My love of photography goes back to the first time looking through my grandfather's box camera and seeing the world through a different perspective. Once making photography not only my passion, but choosing it as my career, I decided to invest in myself as well as my craft and attend The Art Institute of Philadelphia for photography . I believe we can never stop learning, pushing our style, and tailoring our craft. I find people truly fascinating and love being able to tell their individual story. My three loves in life are people, old broken down buildings, and traveling. Whether I'm doing an assignment for an individual(s), company, band, or myself I put my heart, soul, education, imagination and the clients vision all into the shoot. Not only do I want to provide an excellent product, but the experience needs to be just as important. Professionally I been creating images for over 18 years and had the chance to work with a lot of great people and be their storyteller. Having pieces published and awards won are a great feeling, but seeing a client's happiness with the final product equals that.

About Martin- graphic artist  and video

Growing up, my love for drawing and my imagination went hand and hand. I love being able to be creative and take projects to new levels. I decided to continue my education in the field of graphic arts and video at ABS. Since then, my knowledge of various editing software, traditional mediums and video productions have allowed me so many different outlets for my creative side. Whether I'm directing a TV show or live event, designing a commercial or logo, capturing and editing a couples' wedding day, or enhancing a photograph, I love using my talent and education to create the final product. The video experience I've gained by winning Telly awards, being nominated for a Mid-Atlantic Emmy, and working on several TV shows and commercials has developed my unique style that I bring to a wedding day.  Any award that is won or any piece published helps each of us grow and better serve our clients. We each have our own speciality, but the biggest asset to our studio is that we get to combine our talents to provide an exceptional product and experience for our clients.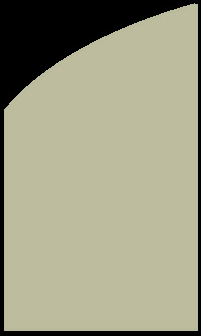 About Lynn- photographer/owner